The Money Smart Divorce Solution Legal, Binding & Enforceable Separation Agreements Gathering Your Financial Information If you and your spouse are considering divorce or you are in the beginning stages of your separation process, then it's time to start collecting your financial information. Wherever possible, work with your spouse to complete your financial picture. Be […]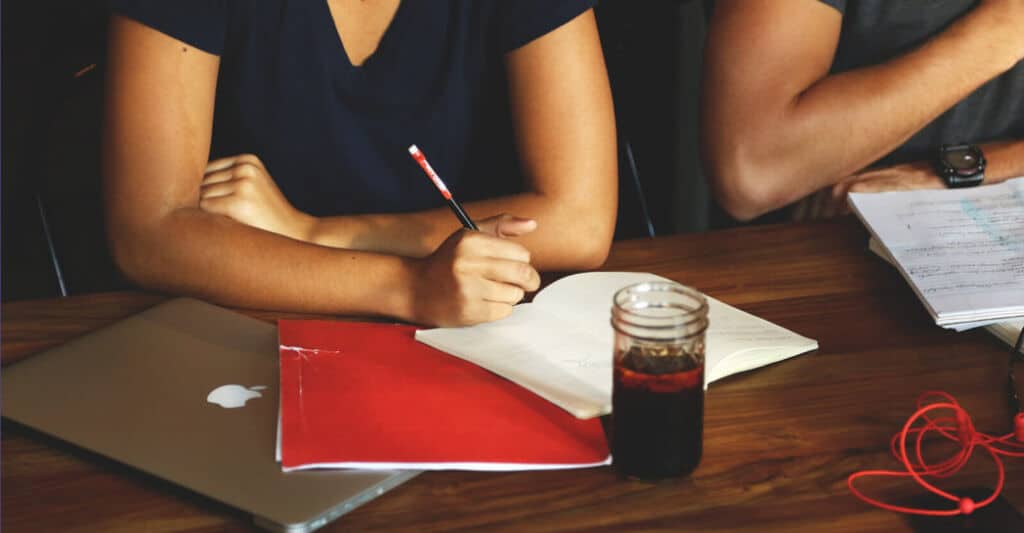 BLOG: Divorce Mediation WORKS if you and your spouse are willing to work together on a separation agreement that benefits everyone, including your kids.
All too often, couples who 'duke it out' in court fixate almost entirely on the 'winning' aspect. People fight their partner in court over a multitude of reasons – anger, pride, principles, revenge, or just because they think they're supposed to! Instead of seeing divorce as a battle, you need to look at divorce as an agreement that allows both parties to move on in a way that both find fair and benefit the kids.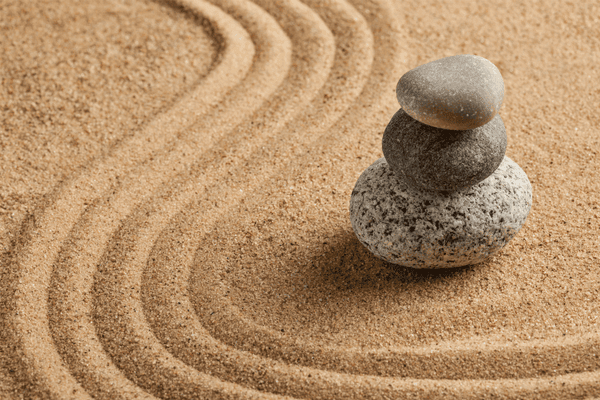 Common Sense Divorce Client 'Daphne' is in a situation where her husband had left her suddenly and moved across the country. She realized that all of the matrimonial debt was in her name to the tune of almost one million dollars in debt.