What is a Divorce Certificate?
Legal, Binding & Enforceable Separation Agreements
...Without Going to Court .
First Off - What do you mean?
How Do I Get a Certificate of Divorce?
In Ontario, a divorce certificate is one of those terms that often get confused or misused. Typically when people are researching or searching for a certificate of divorce they may be meaning one of three things:
 

Certificate of Divorce:

 This is a copy of a divorce certificate for a divorce that has happened previously. You may need your Certificate of Divorce to remarry or to file for another divorce or for other matters where you must confirm and verify your previous divorce (ie: changing your name, property transfer, or a marriage abroad.)
You may also be ordering a Certificate of Divorce to confirm that your divorce has actually been finalized.
To request a copy of your Certificate of Divorce from a previous marriage, you must go to the Court House where your divorce application was originally filed. If your divorce happened before 1979, you'll need to get your Certificate of Divorce from the Archives of Ontario, as described here.
What if My Divorce Certificate Was Issued In A Foreign Country?
If you are seeking your divorce certificate that was issued in a foreign country, you will need to contact the government in that foreign country as it can not be retrieved in Canada. Once you receive your document it needs to be authenticated, translated and perhaps notarized by a Canadian authority. (Continued Below)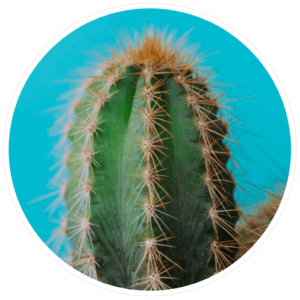 How to Avoid A Messy Divorce
Seriously consider mediation before lawyer litigation
If at all possible, stay out of the Family Courts
Gather and organize your financial documents
Do your homework, understand how divorce works in Ontario
How Do I Apply For A Divorce Decree?
Application for Divorce Decree or an application for an uncontested divorce. This is the order that you apply for in order to end your current marriage after you have completed and signed a Separation Agreement or received a Court Order from a judge.

You will want to have a Separation Agreement in place before you apply for an uncontested divorce. A Divorce Decree does not deal with any of the issues  of the marriage (support, parenting, assets, debts) as these are dealt with in your Separation Agreement (if settled out of the courts) or your Court Order (if your divorce was dealt with in the courts.

If you are applying for an uncontested divorce, you will require an original marriage certificate and you will need to be able to reach your spouse (current address).
If you don't have your marriage certificate, you can order a replacement (if you were married in Ontario).
If you were married outside of Canada, you must use your best efforts to obtain a replacement certificate. If your marriage certificate is in a language other than English or French, you must have it translated by a certified translator.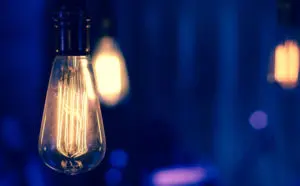 HAVE YOU CONSIDERED
ONLINE MEDIATION?
New technologies and legal innovations are changing the Divorce process for thousands of Canadians.  
Learn how ONLINE MEDIATION may be a perfect solution for your family.
The Common Sense Divorce Prepares Applications for Divorce


1-866-748-6363
What is The Difference Between and Divorce Decree and a Separation Agreement?
A Separation Agreement, is the legal document that you and your spouse create to deal with all of the issues pertaining to end of the end of your marriage.
This is a legal contract between your spouse and will formally and legally deal with all the parenting issues, child and spouse support, your home, all investments, all bank accounts, all debts and tax issues.
You create your Separation Agreement BEFORE you apply for your Divorce Decree. This can be done with the assistance of a Family Mediator or a Family Lawyer.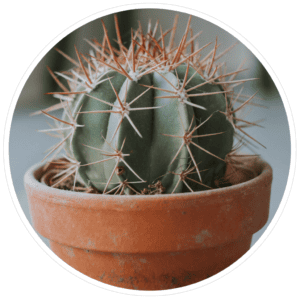 The Unofficial Rules of Divorce:
Divorce gets prickly, even in the most amicable situation
It's often less about the legalities and more about the money
People make expensive mistakes because they don't make a plan
Before you do anything, understand your rights, obligations & complexities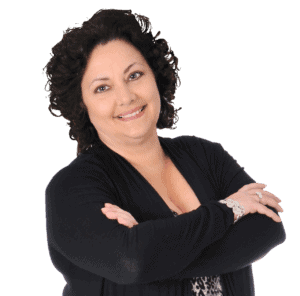 Gail Vaz-Oxlade is author of 16 books on finances and best known in her role as host of TV's Til Debt Do Us Part, Princess and Money Moron.
For most people divorce is less about legalities and more about kids, tax implications and making smart money decisions.  Best-selling financial author Gail Vaz-Oxlade brings common sense wisdom to answer your questions about Separation Agreements and parenting plans Ontario.

Common Sense Divorce Locations: