The Money Smart
Divorce Solution
For Family Mediation in Mississauga
...Without Going to Court.
For Family Mediation in Mississauga
A clear 10-step process that walks you from start to finish. Mediation, legal wisdom, financial smarts, and your Separation Agreement all in one place.
End-to-end online services. The latest legal-tech advances! Maximize your schedule, minimize conflict, utilize more professionals and access smart resources!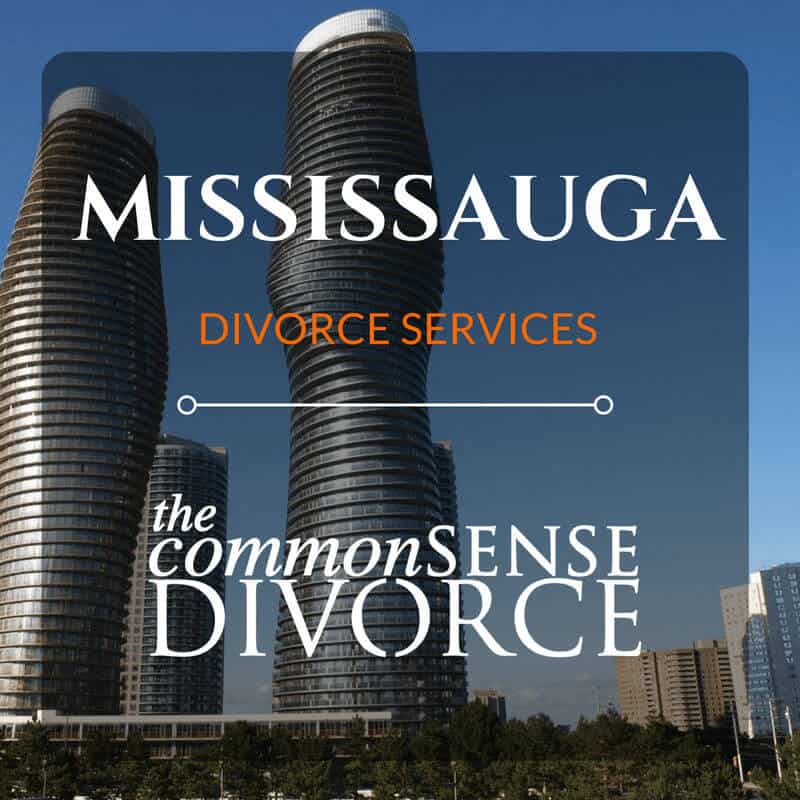 Mississauga Divorce Services
Keep your money in your family
Keep it Common Sense
The Common Sense Divorce has been offering smart divorce solutions and Family Mediation in Mississauga for a decade. 
We have successfully helped thousands of clients to walk through their separation process without the high costs and negative emotions associated with the traditional legal system.
Free Services to Help
Right Now
A personalized report that addresses your situation. Understand what's involved BEFORE you start any legal processes.
Not everyone is ready to talk. Call The Common Sense Divorce right now and hear a confidentially recorded 2-minute message about our services.
Book a free telephone assessment and consultation. Learn about the divorce process in Ontario and how Common Sense Divorce can help.
Common Sense Divorce Mississauga: Family Mediation
The Common Sense Divorce offers innovative divorce services in Mississauga, including family mediation, collaborative law and lawyer led negotiations. 
We help you to keep your separation cost effective, efficient and to be completed as fast as possible.
People often ask, "exactly what is family mediation?" Family Mediation is an alternative to the traditional
 lawyer lead
, litigation process. 
In family mediation, a trained professional helps you and your ex negotiate your family issues
. The mediator's job is to remain neutral and help the both of you to negotiate yourselves. They will help you to deal with dividing up your stuff, support, the children, the family home etc. 
You and your spouse will maintain control over how the agreement
is created
. In mediation, you and your ex agree to not "lawyer up"  but instead engage with a family mediator together.
You and your ex must go into the family mediation process
voluntarily
.
The Common Sense Divorce process
is designed
to be a safe and level playing field during your negotiation process
.
The Common Sense Divorce family mediation process is actually about control.
Mediation brings control and power to families as they deal with conflict.
It's about controlling the drama so things don't escalate. It allows you to maintain control and ownership of your separation process. And most
importantly
, it's about controlling costs and not letting legal fees get out of hand.
Couples work through their separation together and we help you keep it amicable. Our Mediation process has checks and balances that keep things on track, clear and fair. Mediation is all about cooperation, especially when it comes to your children.
Collaborative Divorce Mississauaga
Is your situation more complex or unique?  The Common Sense Divorce offers a unique and innovative process called "Collaborative Mediation" where the services of a family mediator work together with your own collaborative family lawyer. 
Contact us today if your family law issue seems more complex than mediation but you want to keep your negotiations out of court. The Common Sense Divorce Collaborative family law services may be the perfect solution in Mississauga Ontario.
Keep your divorce out of Court: Mississauga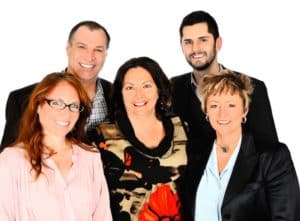 The Common Sense Divorce is faster and more cost effective than a traditional litigated divorce. With a hand-picked collaborative team of lawyers, mediators and financial professionals, we offer the services needed to complete your separation, to keep it amicable and to keep it out of court.
 Call to speak with our Client Care Offices:
1-866-748-6363
77 City Centre Dr., Mississauga ON
Common Sense Divorce Locations: