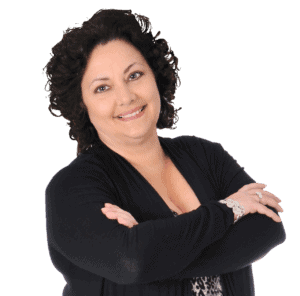 Gail Vaz-Oxlade is author of 16 books on finances and best known in her role as host of TV's Til Debt Do Us Part, Princess and Money Moron.
For most people divorce is less about legalities and more about kids, tax implications and making smart money decisions.  Best-selling financial author Gail Vaz-Oxlade brings common sense wisdom to answer your questions about Separation Agreements and parenting plans Ontario.

Writing a parenting plan is a big deal and also a significant task. It is a major section in your Separation Agreement.

There are many topics to consider when writing a parenting plan. From how you and your child's other parent will make important decisions, where the kids will live, to when and where your child will eat dinner every day, parenting plans can be a wide-ranging document.
A good Parenting Plan will clearly describe how you and your child's other parent will handle parenting together and how exactly to raise your children after getting divorced. A well-written parenting plan will make raising your kids after divorce much easier because it will act as a clear point of reference for what steps you each need to to take as you manage various parenting situations.
Your Plan should map out how you and your ex will communicate and how you will resolve issues without unnecessary conflict or consequences that will affect your children. The most important thing to keep in mind when creating your Parenting Plan is to keep every issue about your children and their personal well-being.
What makes a Good Parenting Plan?
A Parenting Plans is a legal document.  It is the written agreement that maps out how you and your ex spouse, will still parent together. Your parenting plan will focus on such parenting arrangement as:
child support and providing for your children's needs
how decisions about the children are made
how information is shared between both parents
where the children will live and when each parent will spend time with the child
how children will have access to grandparents and other relatives
how and where holidays and special occasions will be spent
how new partners will be introduced to the children
how other parenting issues may be addressed.
A good Parenting Plan is created first and foremost with the children's interests and needs in mind. When negotiated and prepared properly, it will help to reduce conflict between you and your ex-spouse by setting out clear guidelines and expectations.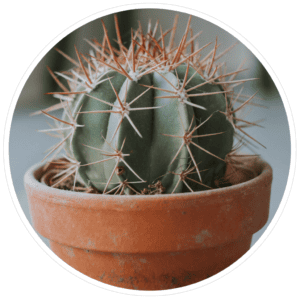 The Unofficial Rules of Divorce:
Divorce gets prickly, even in the most amicable situation
It's often less about the legalities and more about the money
People make expensive mistakes because they don't make a plan
Before you do anything, understand your rights, obligations & complexities
Child Support & Parenting Plans Ontario
Child Support in Ontario must be calculated according to the Ontario Child Support Guidelines. Both parents maintain the responsibility of financially supporting their children and that support is based on your income and the number of children involved. Child support will continue until your children are 18 years old or until they have completed their post-secondary education.
In Ontario, the government has created an office called the Family Responsibility Office (FRO), which enforces support payments if necessary. The FRO will require paying parents to make all support payments to the FRO who will, in turn, send the payment to the other parent.
If any payments are missed, the Family Responsibility Office will take action to enforce the order or agreement which can include the garnishing of wages, registering a lien against a property, taking money from a bank account, ordering a collection, cancelling a passport or suspending a driver's license.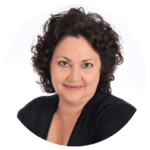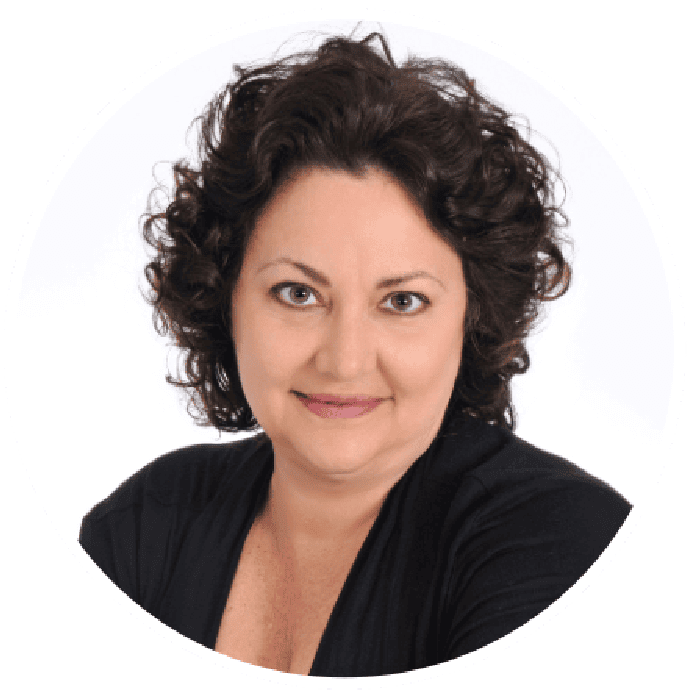 "Research has proven that children cope better with their parents' separation if parents co-operate while negotiating their settlement arrangements (as opposed to litigating) and while preparing their Parenting Plan."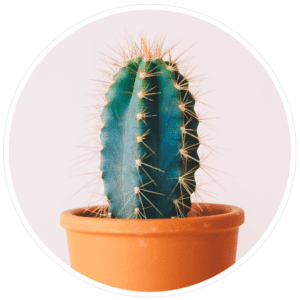 The Top 3 Divorce Mistakes People Make
1. Hiring a lawyer before understanding all their negotiation options
2. Succumbing to emotions at the expense of their financial future
3. Not starting with a smart, legal and financially savvy go-forward plan
Common Sense Divorce Locations: