Few Divorce firms are straightforward about the real cost to separate and divorce in Ontario. Even fewer will give you the realistic prices of their processes up front.
Separation and Divorce Prices
HOW MUCH DOES IT COST TO SEPARATE IN ONTARIO?
Truthfully, nobody can perfectly predict exactly how much it's going to cost you to separate…. Ultimately that comes down to you and your spouse.
BUT, the cost of your divorce is going to be a combination of the following factors: 
1) The level of acrimony and hostility between you and your spouse.
2) The willingness of you and your spouse to work together.
3) The Legal Process that you both choose to negotiate your Separation Agreement.
4) The amount and the complexity of your financial and property issues.
5) The extent that you involve lawyers to assist you.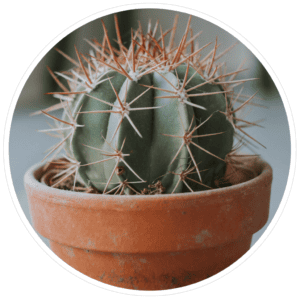 Multiple Prices, Package Bundles
and Processes


You decide what best fits your family.
Common Sense Divorce Plus
Mediation With Extra Lawyer Assistance
Starting at $5995
Per Spouse
Financial Disclosure & Review

CDFA Financial & Tax Session

Separation Memo Plan (MOU)

5 Hours Individual Legal Advice

Lawyer Drafted Separation Agreement

= Additional Features For This Package

Divorce Decree Application
The Common Sense Divorce
Bundled Mediation Plan
Financial Disclosure & Review

CDFA Financial & Tax Session

Separation Memo Plan (MOU)

Lawyer Drafted Separation Agreement

Divorce Decree Application
Lawyer Led Negotiations
Litigation Retainer
Starting at $6995
Per Spouse
Financial Disclosure & Review

= Additional Features For This Package

Additional Legal Hours @ Discounted Rates

CDFA Financial & Tax Session

Lawyer Drafted Separation Agreement

Divorce Decree Application
When you are researching and making decisions regarding legal processes, it is important to understand the real costs involved.
Typically, the least expensive legal process (and fastest) will be family mediation, and then more expensive, collaborative law.  The most expensive process will be a traditional litigation lawyer, especially if court is involved.
Many, if not most lawyers, mediators and financial professionals will bill you "by the hour" which is then broken down by a minimum of "6 minute increments."  For example if a professional's billable rate is $400 per hour, then each "6 minute increment" will cost you $40. If you spoke to them on the phone for 10 minutes you will be billed for two "6 minute increments" or $80.
Typically a lawyer's hourly rate is reflective of how many years they have been practising law.  A more expensive rate does not automatically mean they are a better lawyer.  It means they have been practising longer.
Conversely a lower priced professional does not mean that they will save you money.  A professional charging $250 per hour may need 10 hours to complete what a $400 professional could accomplish in 5 hours.
Not all good Family Law Mediators are lawyers and not all Family Law lawyers make good mediators.  Mediation is a very specific skillset and what makes one a good lawyer does not always make one a good mediator. Mediators who are lawyers will be more expensive.
Not all legal process prices will include everything that will be required to get you to completion.  In all processes you will pay for the professionals involved.  But not all pricing clearly indicates that you will also be required to pay for Financial Disclosure, Drafting of an Agreement, sharing documents with the other side, disbursements, reviewing and communications, Court Fees, or as is the case with mediation, Independent Legal Advice (ILA) at the end of your process.  Be sure to fully understand what is included in the price and what is not.
A retainer does not mean the final price.  A retainer is the amount that is the deposit on the work being accomplished on your behalf.  It is not unusual for a professional to require you to "top up" the retainer two or three times.
Deciding on a legal process, should not be based on price alone.  The best process is the process that works best for your family.  Make your decisions based on the realities of your situation, the qualifications of the professionals involved and ultimately what is a good fit for you and your situation.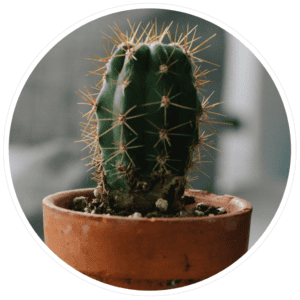 What It Means When Your Spouse Suggests Mediation
Mediation is typically cheaper than lawyers or the courts
Mediation tends to be the faster divorce process
The courts will require you to consider mediation first
Mediation has an excellent success rate