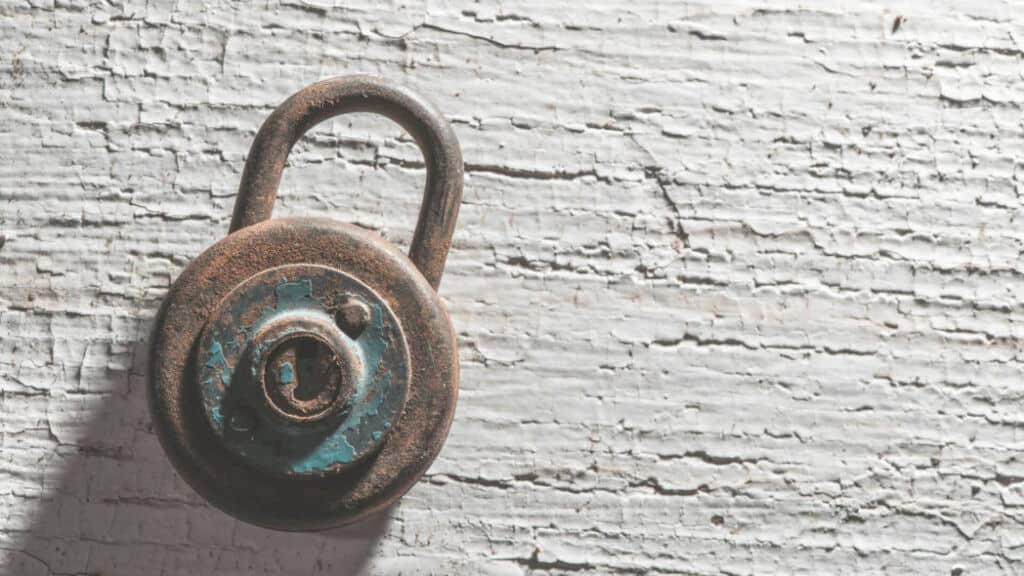 Sharing your PIN? Money can be about power, emotion, morality, and security, among other things. How does money work with a spouse? Melisssa Leong asked financial experts about this financial quandary.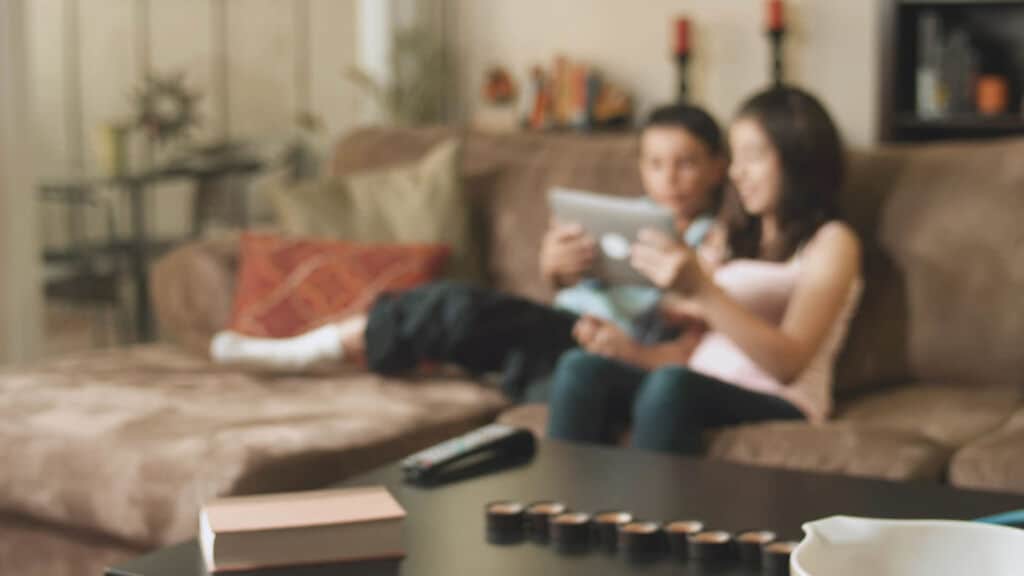 We've been conditioned to believe the divorce process has to be both litigious and expensive. But it doesn't have to be either of those things. If we applied some common sense — putting the beginning of our next chapter ahead of the retaliation we feel for ending the last chapter — it could be a much smoother process.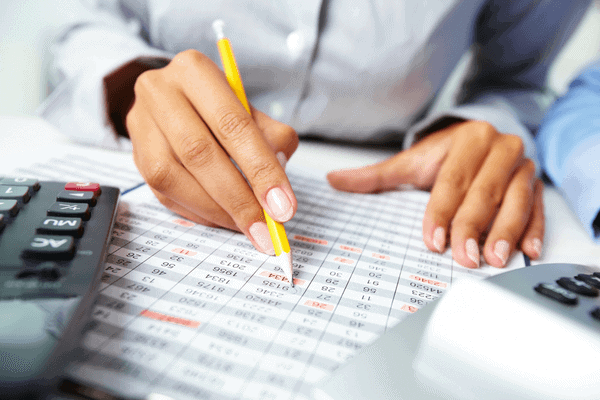 Gail Vaz-Oxlade discusses the complications that debt and bankruptcy bring to a divorce process with Brian Pritchard (BDO Canada) and Darren Gingras (The Common Sense Divorce).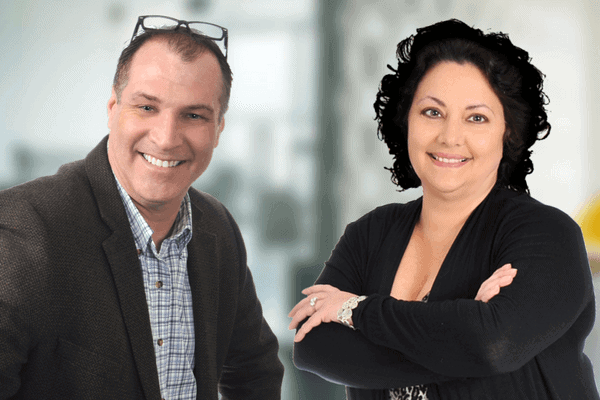 Gail Vaz-Oxlade and Darren Gingras, President of The Common Sense Divorce, talk to "Christine" about her experience as a Common Sense Divorce client.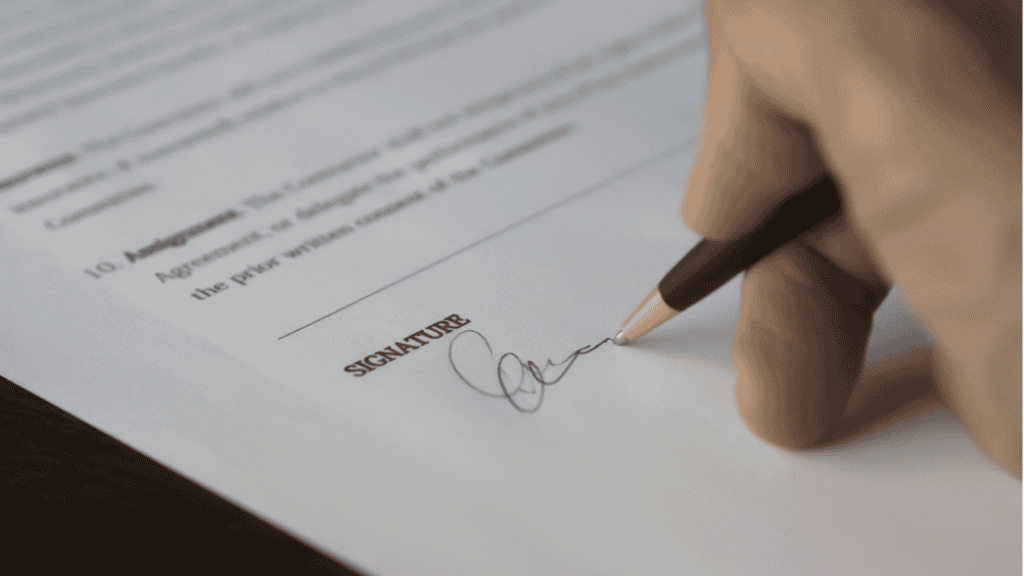 In celebration of Ontario Entrepreneur Week (June 2-13, 2014), Metroland Media featured some of Ontario's most unconventional entrepreneurs, including Darren Gingras, President of The Common Sense Divorce, which started and operates its Client Care Centre out of Georgina, Ontario.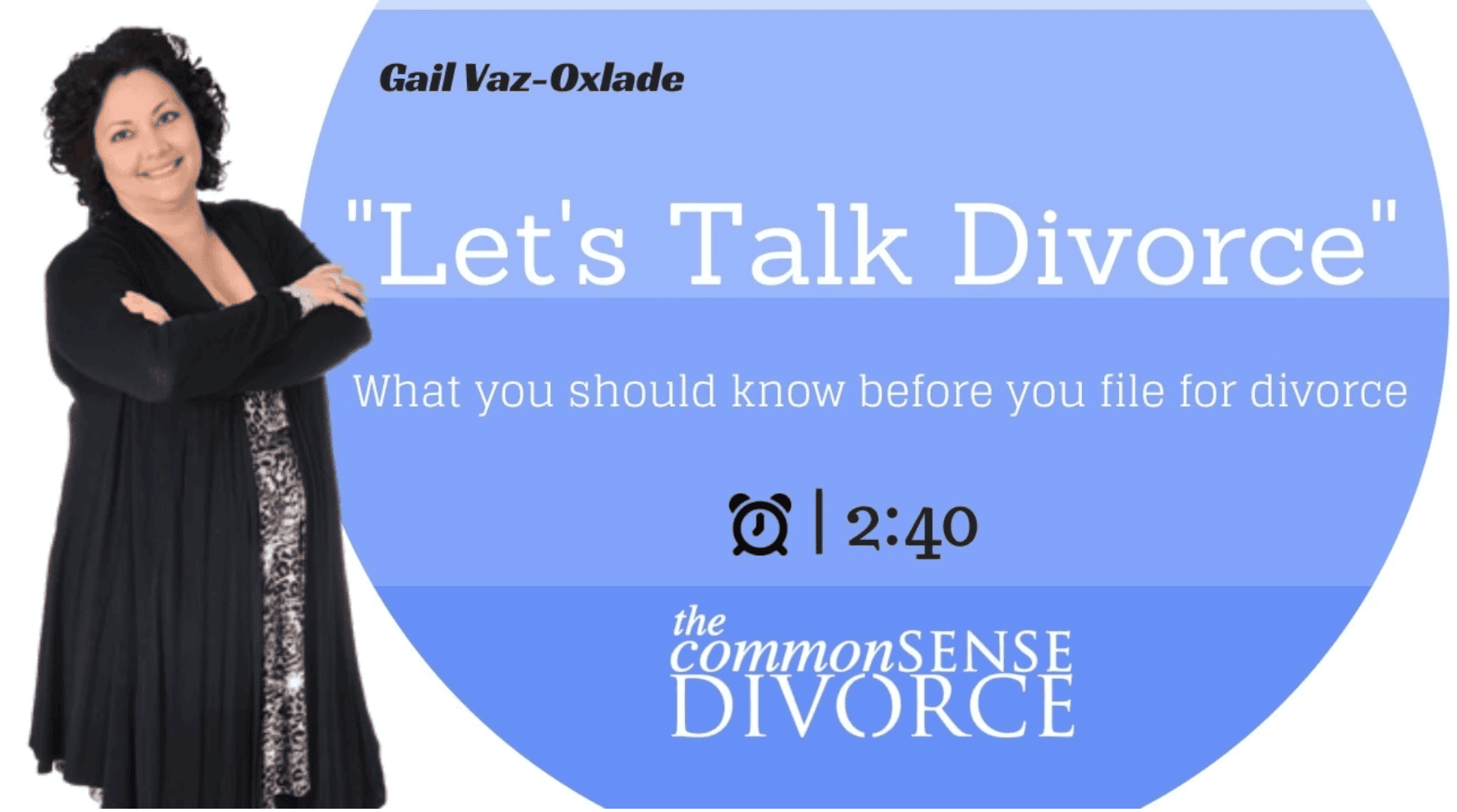 The Common Sense Divorce can help you and your spouse avoid costly mistakes and get your separation process started off on the right foot. Some people go into divorce well-armed. They know exactly what's going to happen next. Other people…not so much. Gail Vaz-Oxlade discusses what to expect and how to avoid costly mistakes. Divorce is complicated. It's time to seek help.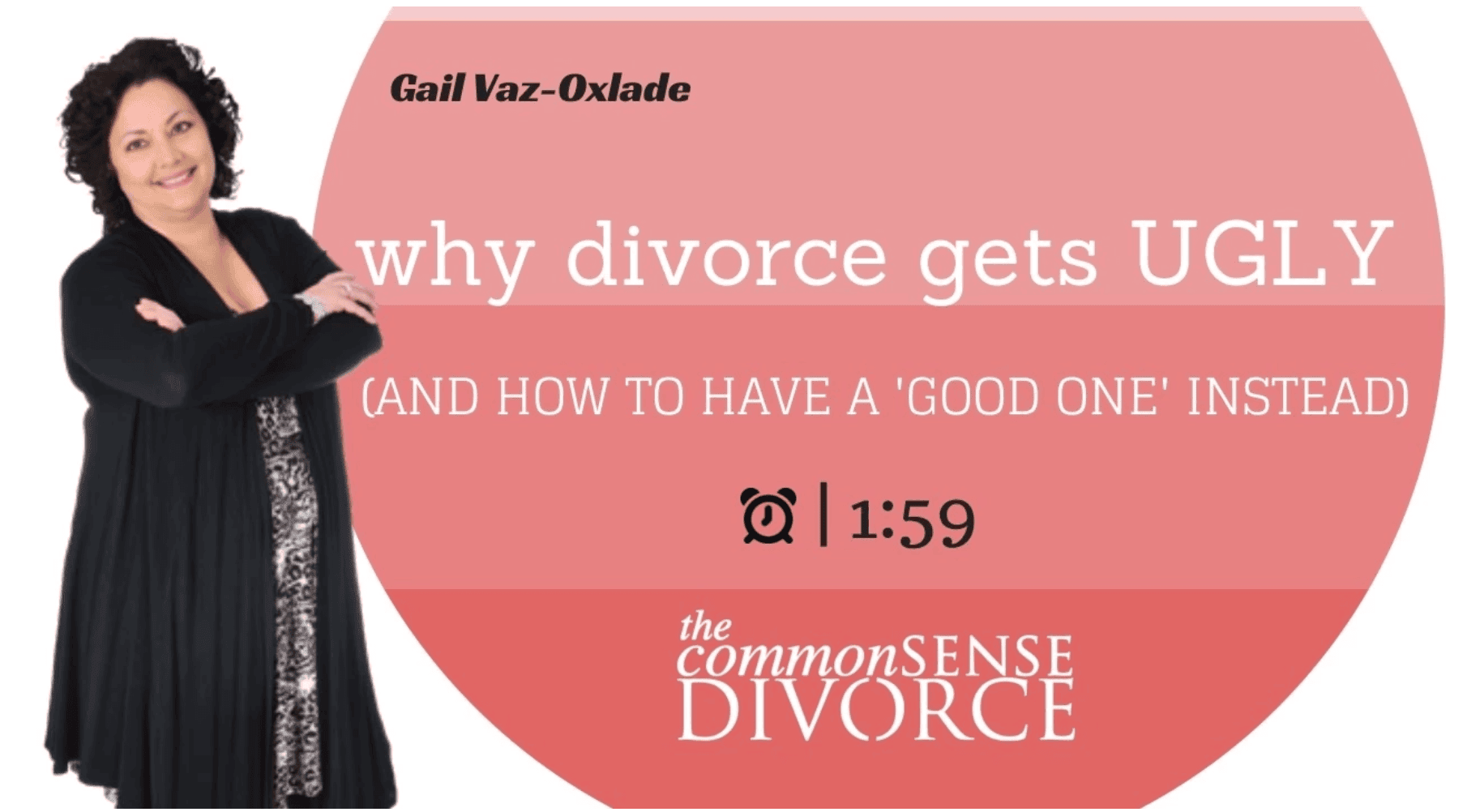 If you want to have a 'good divorce' then you have to go to your partner and tell them HOW you feel and WHY you feel this way. Be truthful, be honest, share your feelings and be sure to give your partner space to share theirs.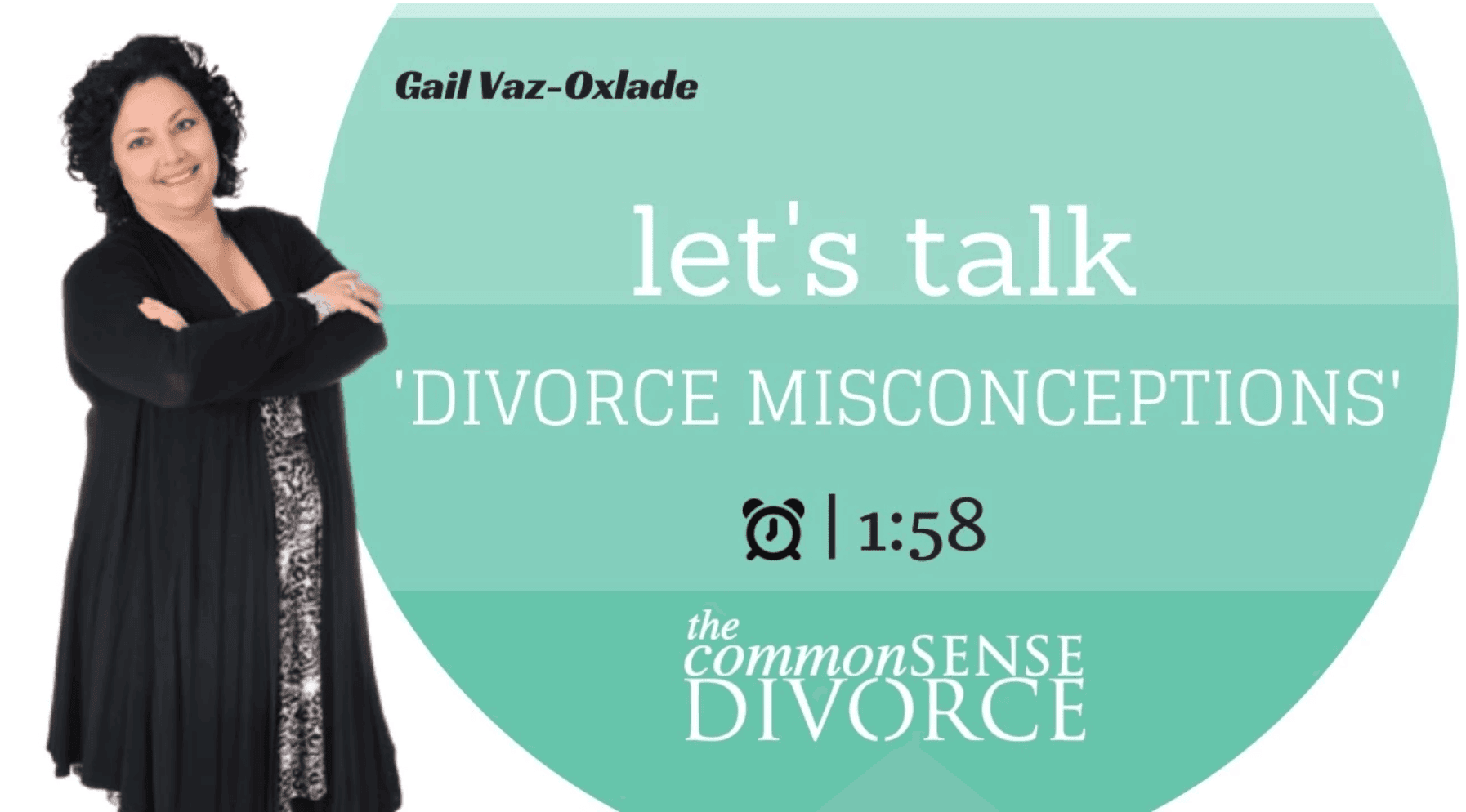 People have all kinds of misconceptions when it comes to divorce. Gail Vaz-Oxlade touches on 5 common misconceptions about divorce in Ontario. Watch this video.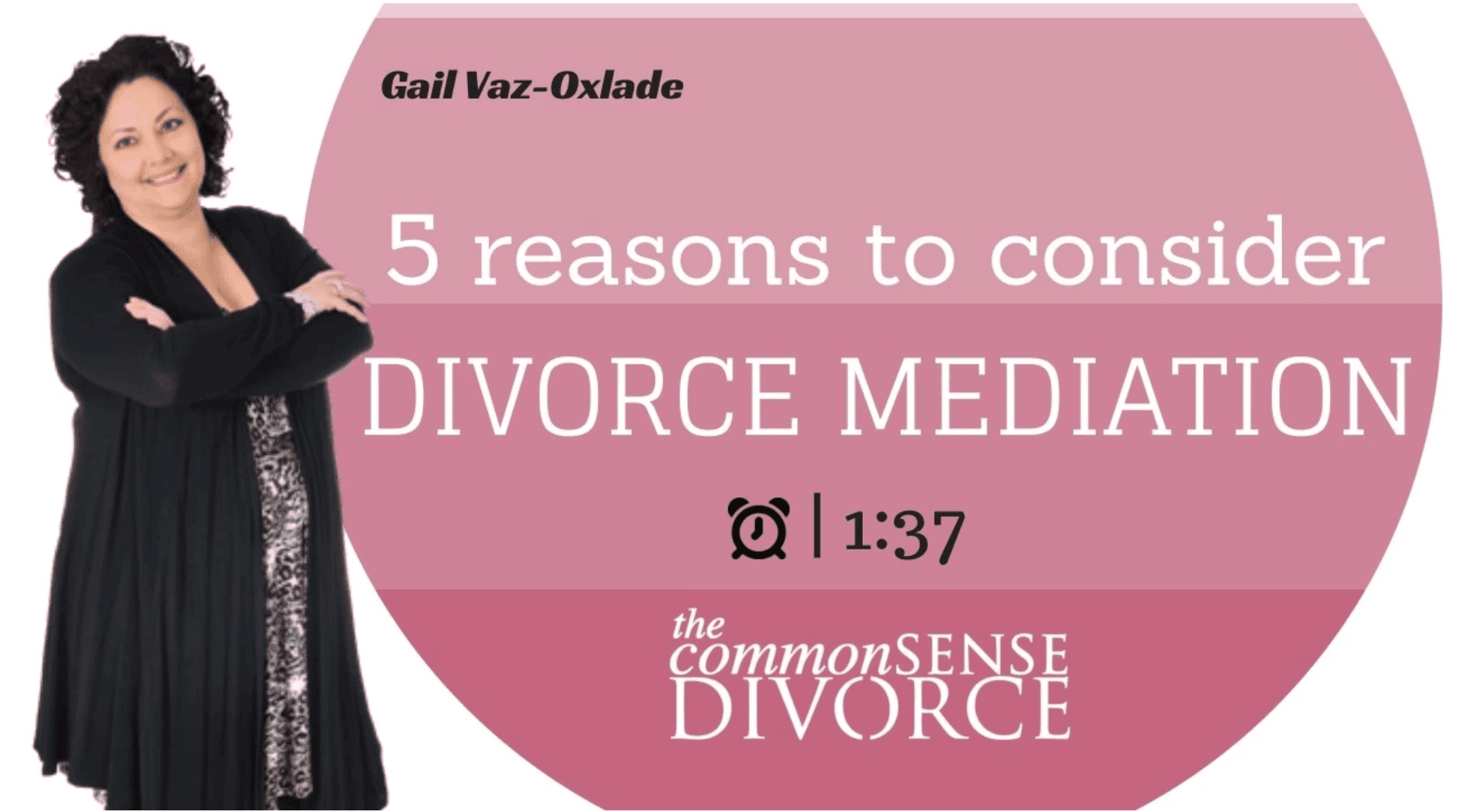 Divorce Mediation is your best option when it comes to separation. Wanna know why? Here are five good reasons: Cost, Confidentiality, Control, Compliance, Speed.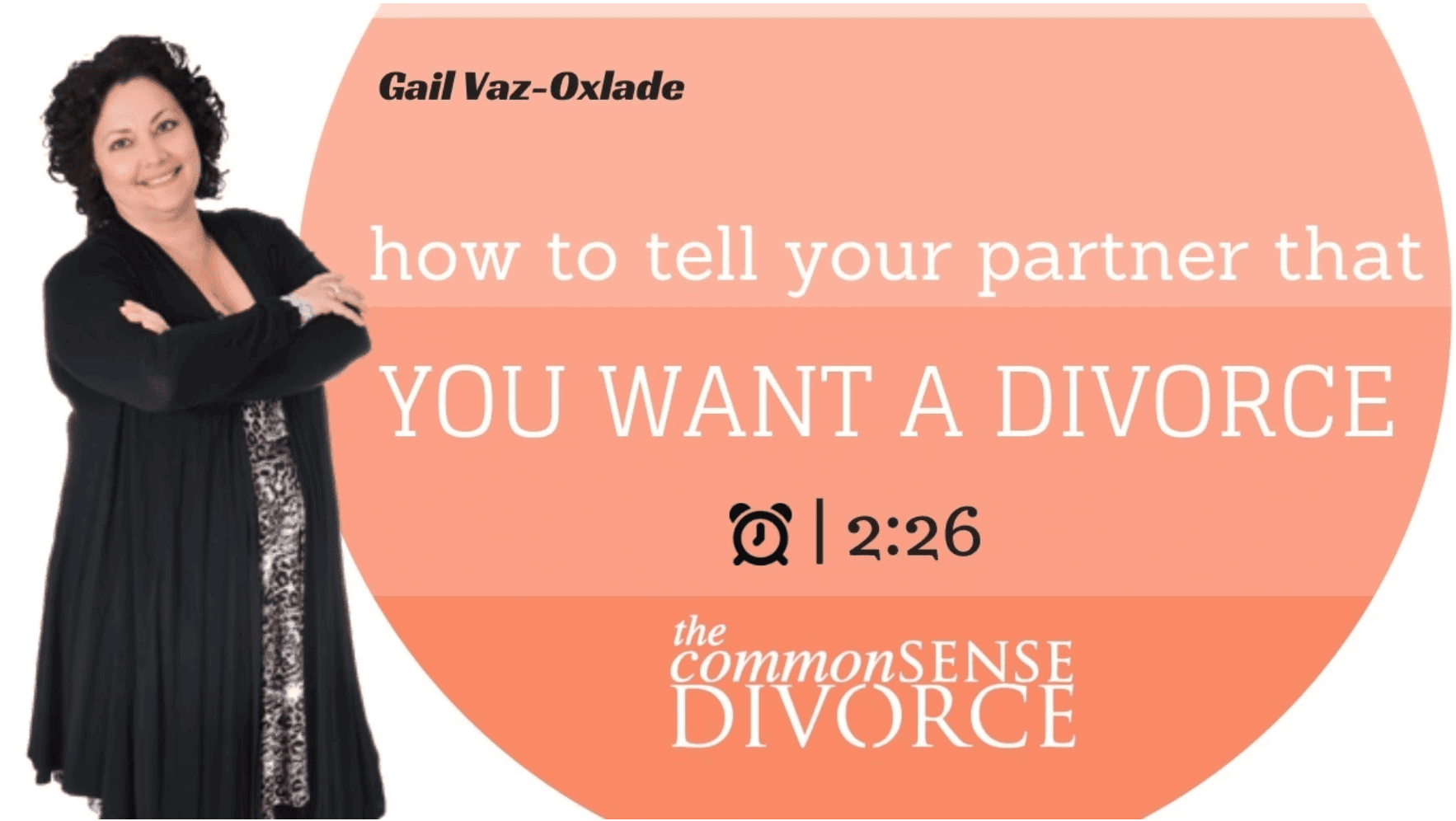 Often people come to the end of a relationship on different timelines. If you've been considering divorce for a while, you've had time to wrap your head around the idea. Your partner probably has not. You need to give them some leeway.