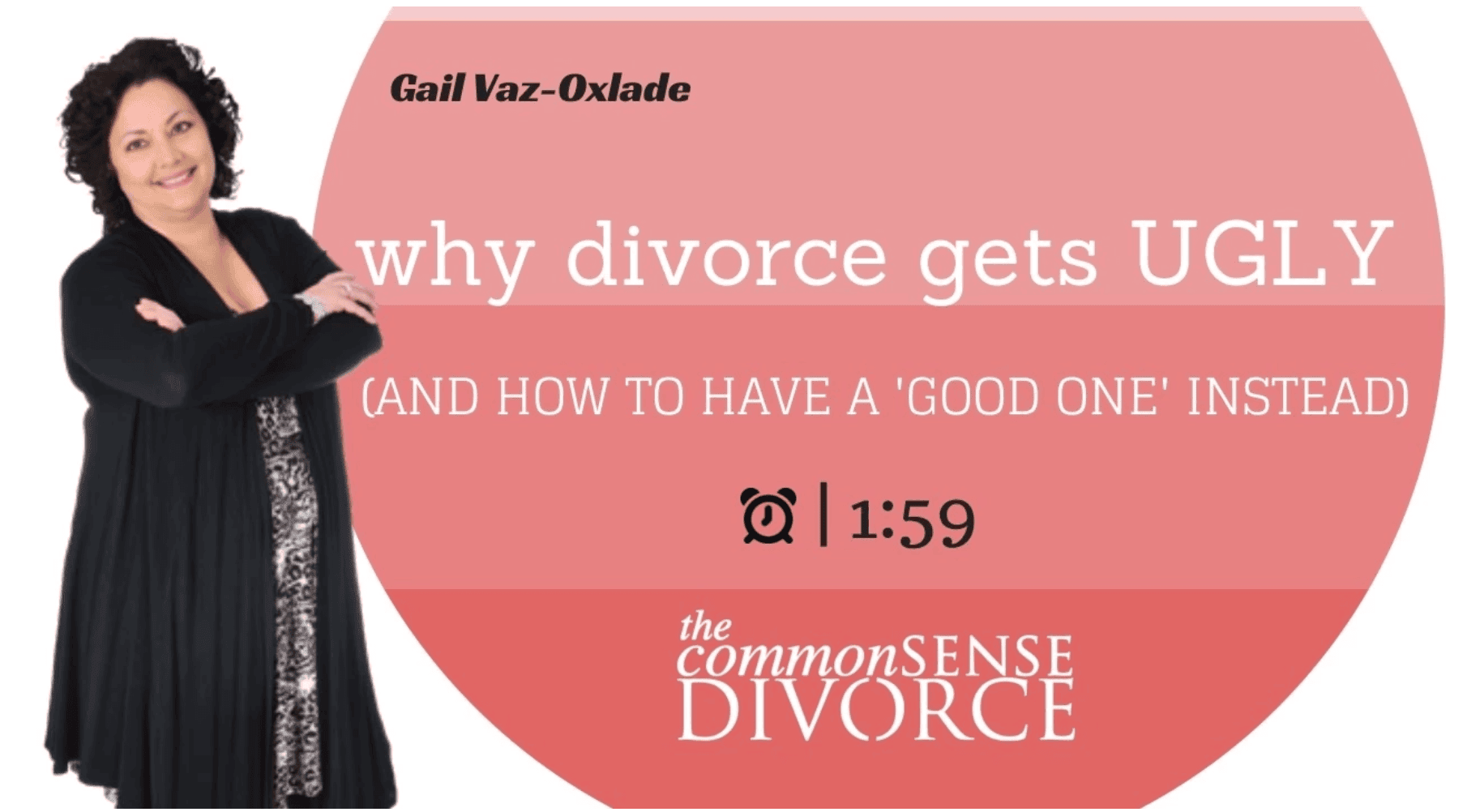 If you want to have a 'good divorce' then you have to go to your partner and tell them HOW you feel and WHY you feel this way. Be truthful, be honest, share your feelings and be sure to give your partner space to share theirs.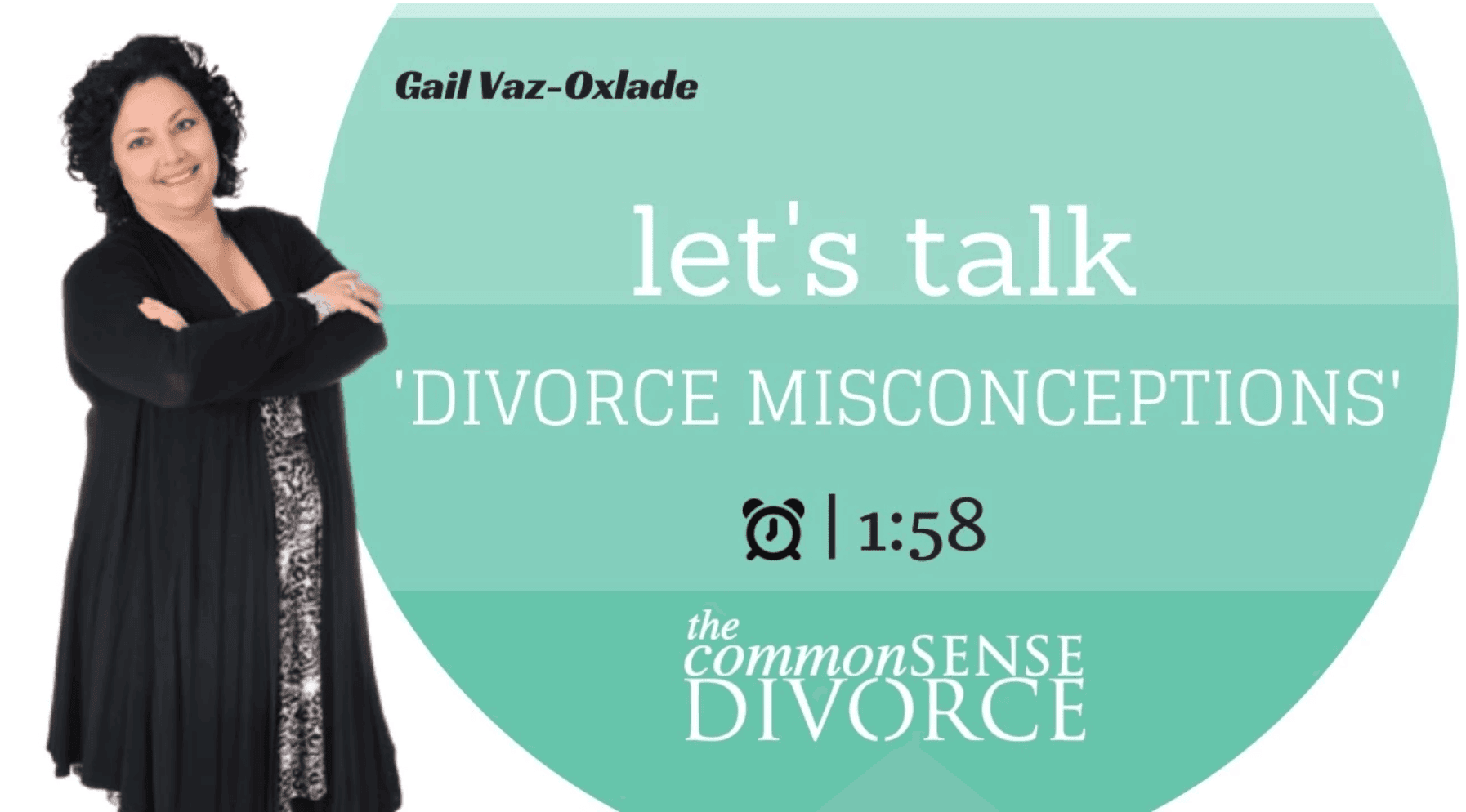 People have all kinds of misconceptions when it comes to divorce. Gail Vaz-Oxlade touches on 5 common misconceptions about divorce in Ontario. Watch this video.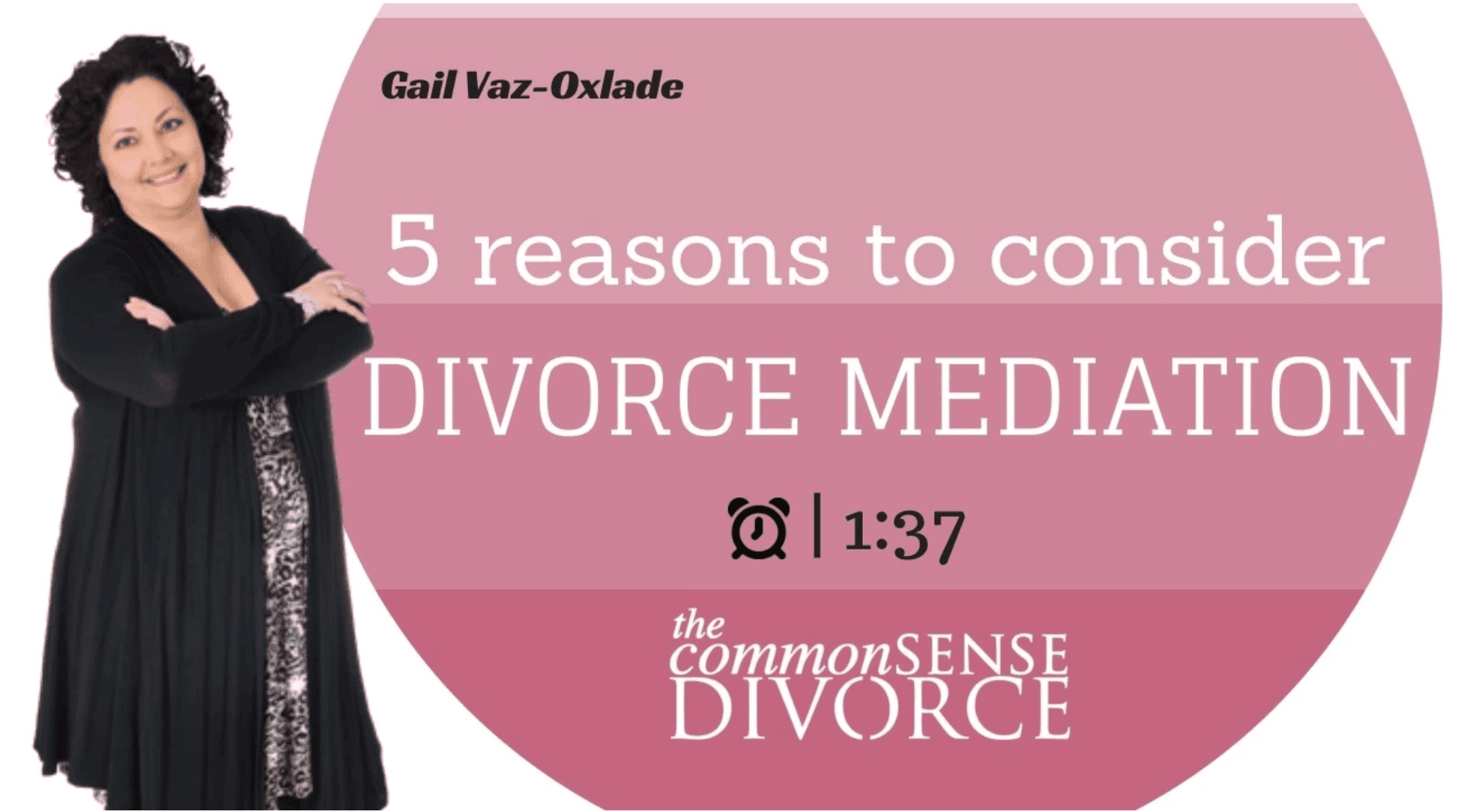 Divorce Mediation is your best option when it comes to separation. Wanna know why? Here are five good reasons: Cost, Confidentiality, Control, Compliance, Speed.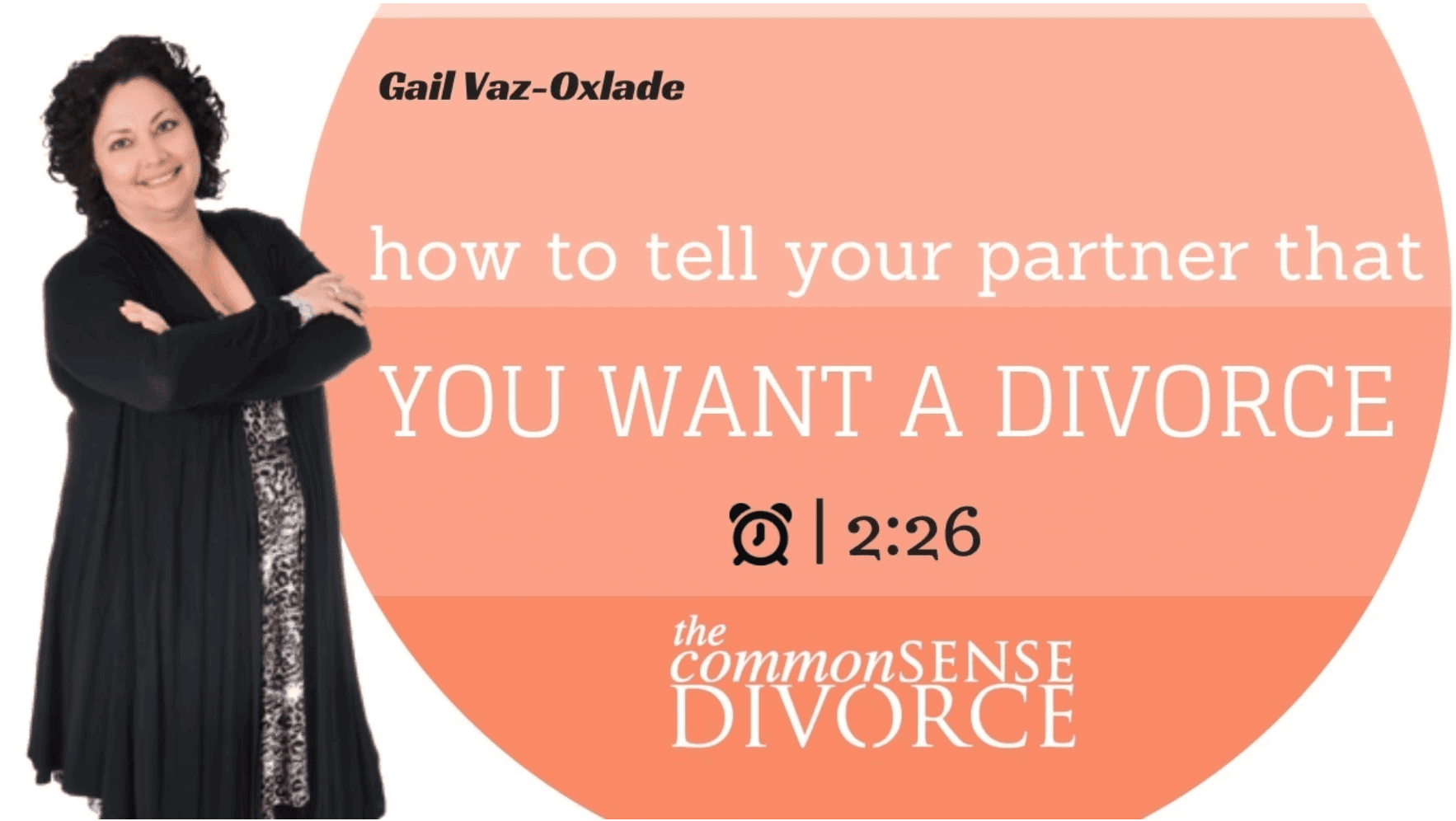 Often people come to the end of a relationship on different timelines. If you've been considering divorce for a while, you've had time to wrap your head around the idea. Your partner probably has not. You need to give them some leeway.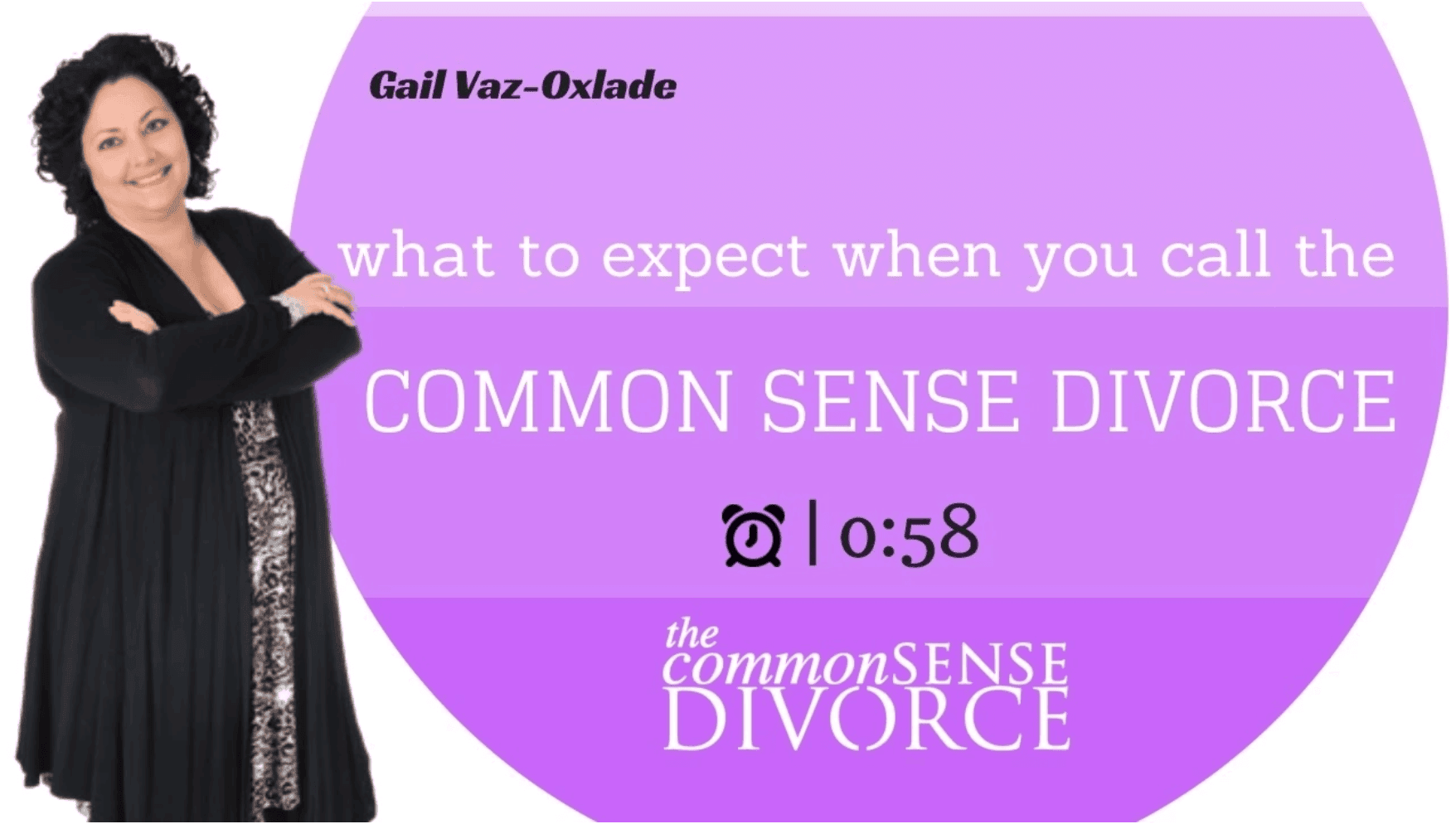 If you are considering divorce, call The Common Sense Divorce FIRST to find out how our Divorce process can help you avoid costly mistakes and get your separation process started off on the right foot.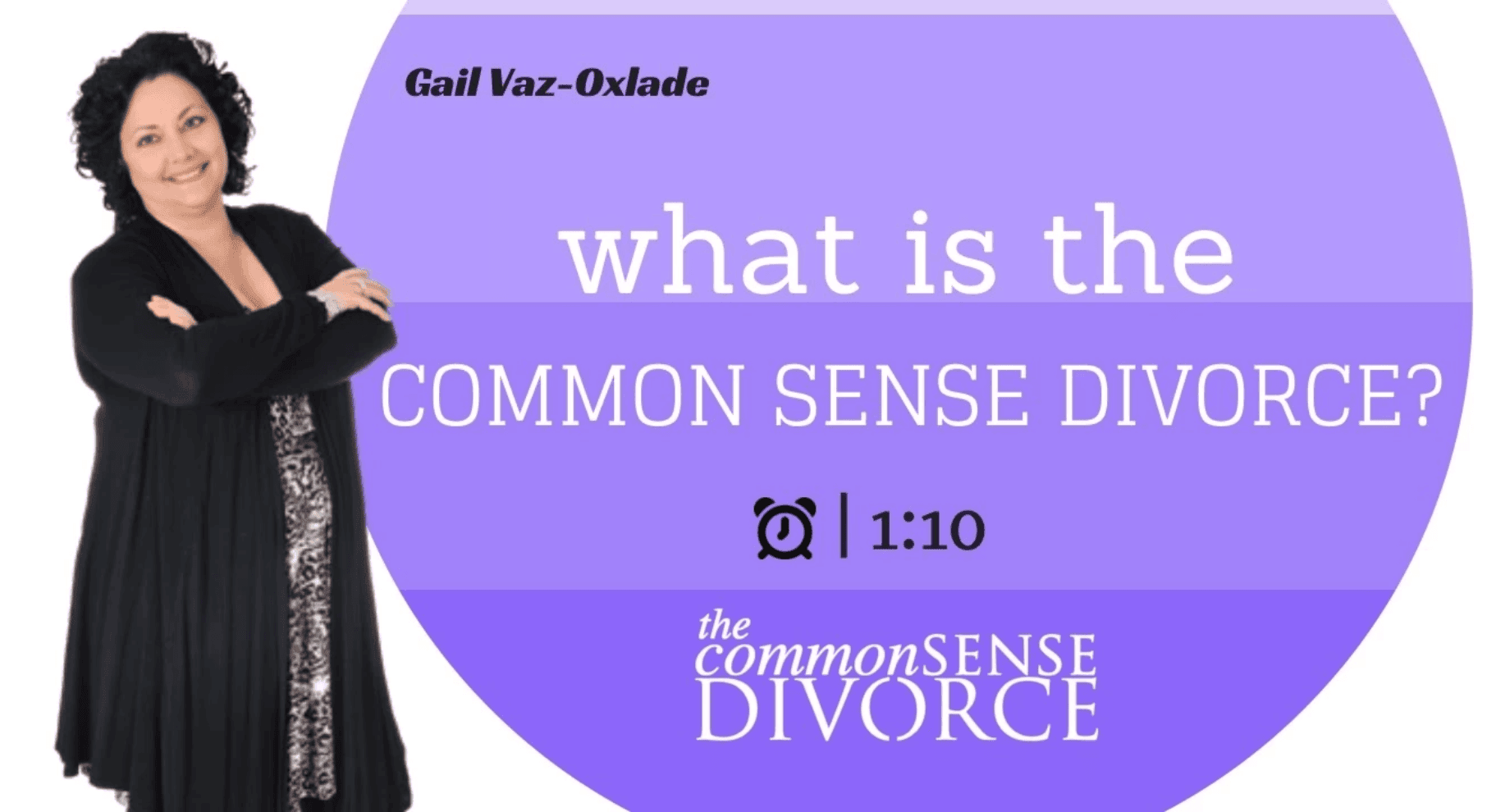 Asking your self what The Common Sense Divorce process is all about? The Common Sense Divorce has Three Steps. Watch this video for more information…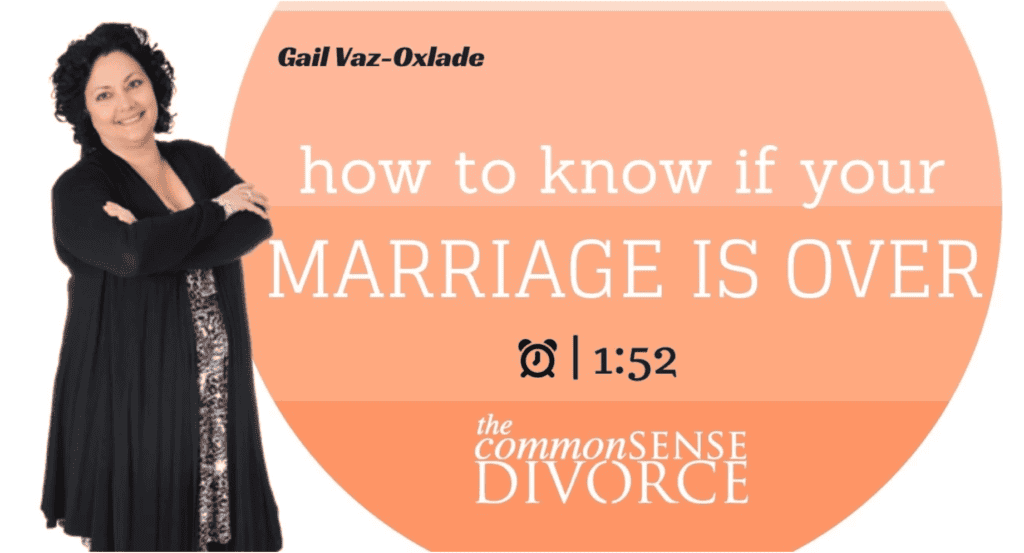 Have you uncoupled from your spouse? Are you doing everything as separate individuals? When was the last time you sat down and had a conversation with your mate? If you don't seem to have any relationship with your mate any more, maybe you're not actually married anymore – just haven't gone through the divorce yet.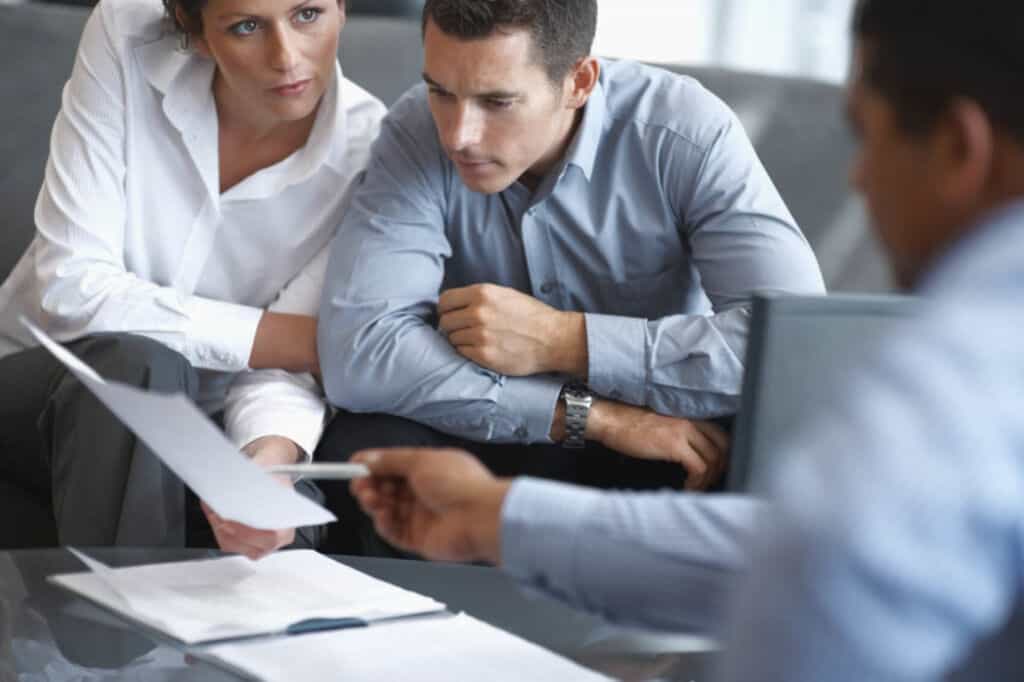 Darren Gingras, Divorce Consultant and Co-Founder of the Common Sense Divorce, and Seema Jain, lawyer and accredited mediator, answer your calls, tweets and emails. The Common Sense Divorce team is doing what I hoped to achieve through the show: to make sense of an emotionally difficult time, while protecting your rights, your pocketbook and your sanity.
Darren Gingras, President of The Common Sense Divorce gives his top five ways to reduce the costs of a divorce:
1. Keep it amicable
2. Understand your financial present and future
3. Check your interactions with your lawyer
4. Consider mediation
5. Find a collaborative lawyer
Gail Vaz-Oxlade and Darren Gingras (President of The Common Sense Divorce) discuss their Top 5 Dumb Divorce Mistakes.
Putting your lawyer on speed dial
Hiding assets
Using custody as a weapon against your spouse
"Creeping" your spouse on social media
Not knowing what debt has your name on it
Original Airdate: February 18, 2014
Listen here:
[audio mp3="https://www.commonsensedivorce.ca/2014/wp-content/uploads/2014/02/Late-Shift-Feb-18-2014-Shortened.mp3"][/audio]