I think about divorce, a lot. Do I ask for a divorce? How do I make a decision? What if this is a mistake? How can I be sure? A part of me still loves him or at least I care for him, but don't think I am in love with him. I need divorce advice.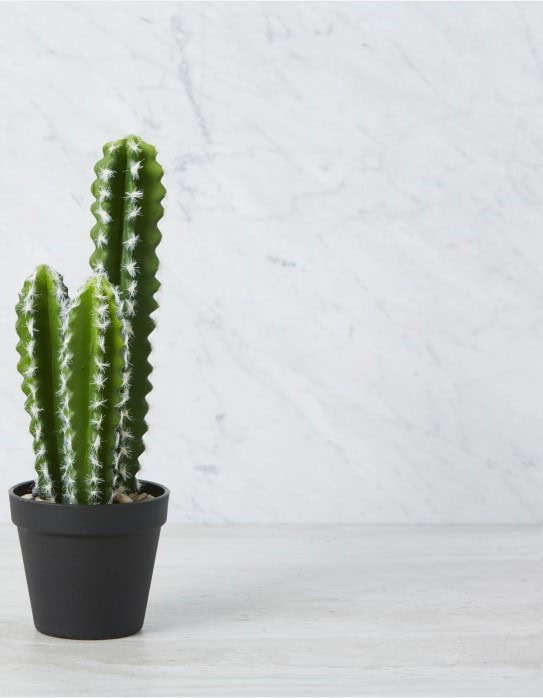 Dealing with the prospect of a separation & divorce is hard enough, let alone when everyone is under quarantine and forced to break the routines of our daily lives.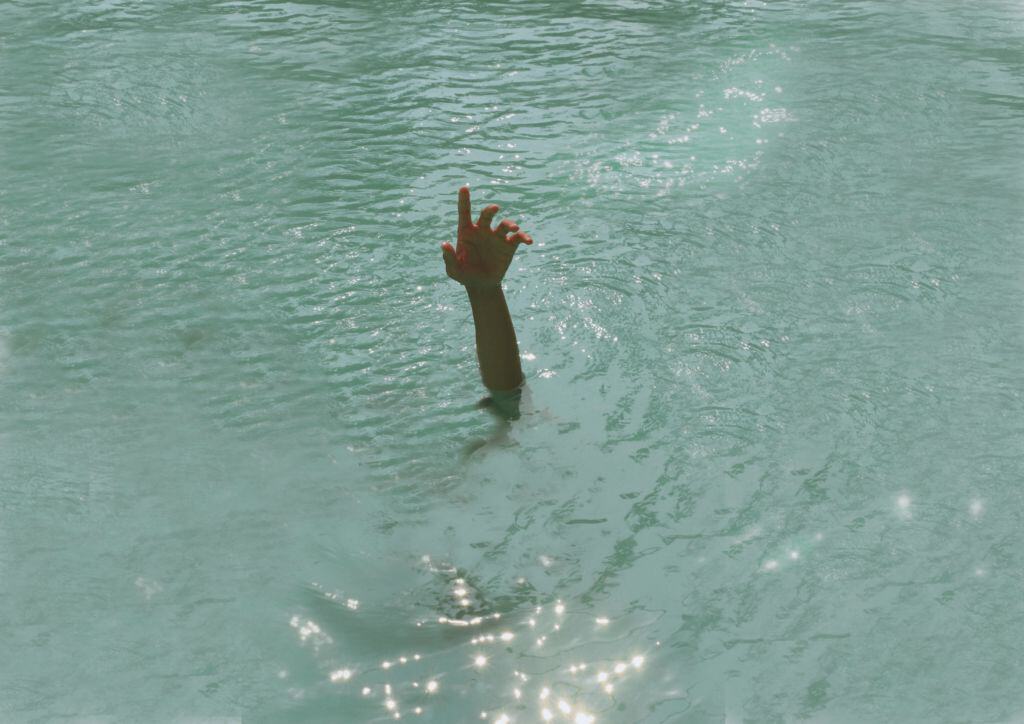 Serious difficulties and conflict arise quickly in narcissistic relationships. It's very easy to fall in love with a narcissist, difficult to live with a narcissist and profoundly painful to leave one. Relationship instability is expected when personality pathology is present and a disproportionate number of narcissists get divorced. Divorcing a narcissist requires a unique personal strategy.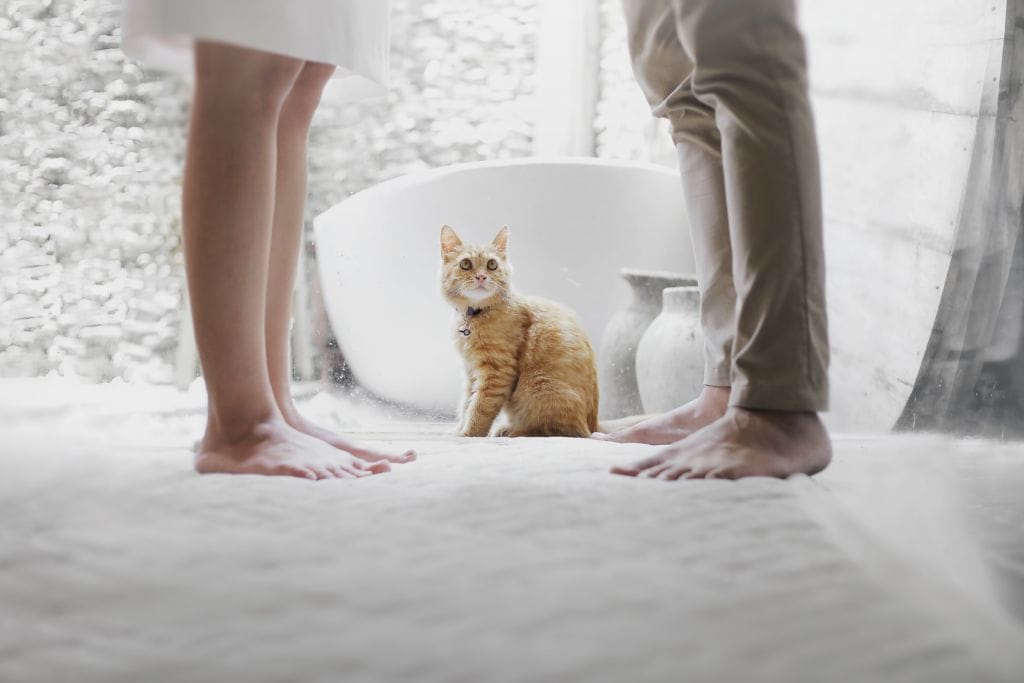 10 Difficult Reasons Why People Separate in January January is the coldest month of the year in more ways than one.  The first month of the new year is also the time of year that most people start their divorce process and choose to separate. Perhaps there wasn't much glue holding their marriage together anyway […]
DIVORCE AND FINANCES What if My Spouse Handled the Money? In some relationships, one spouse takes responsibility for handling the finances and the other steers clear of anything related to money. This may be for simplicity's sake, because one spouse has a stronger interest, or for any number of reasons. While there is nothing inherently […]
DIVORCE: Debt, Money and Finances Financial Responsibility Some spouses think that they are doing their ex-partner a great favour by continuing to manage the finances, or by paying a mortgage or debts. Some spouses even allow this to happen. This is not the way it works with financial control and responsibility. You are separating. Your spouse […]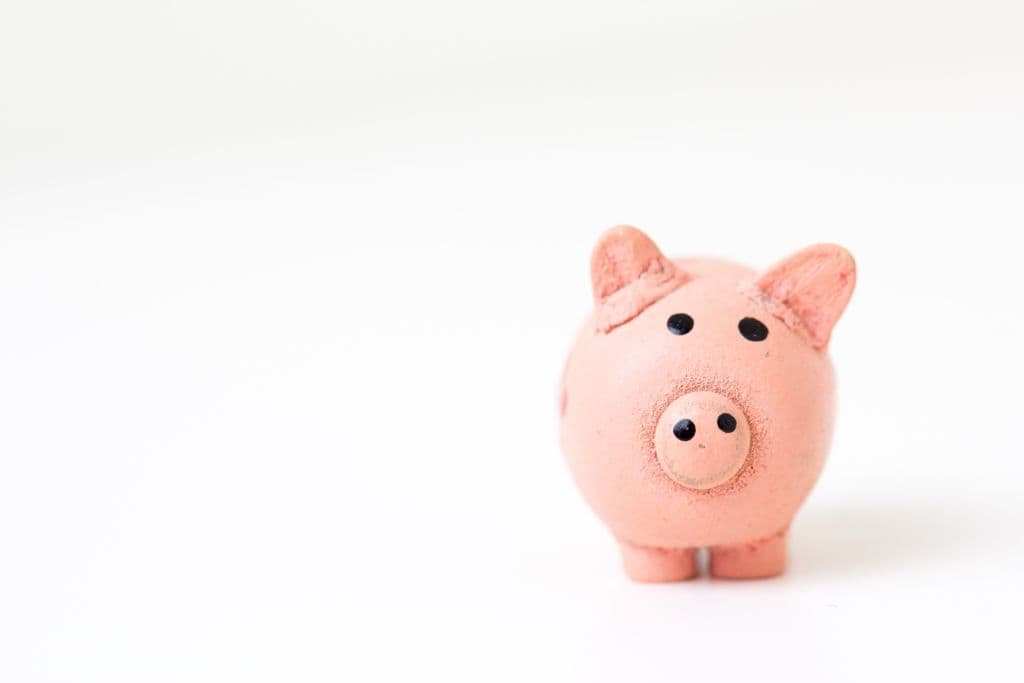 The Money Smart Divorce Solution Legal, Binding & Enforceable Separation Agreements DIVORCE MONEY TIPS 5 Money Tips: How Your finances after Divorce Starting a new life after divorce is challenging! One of the most daunting hurdles is learning how to manage the money on your own. You may come out of your relationship having never […]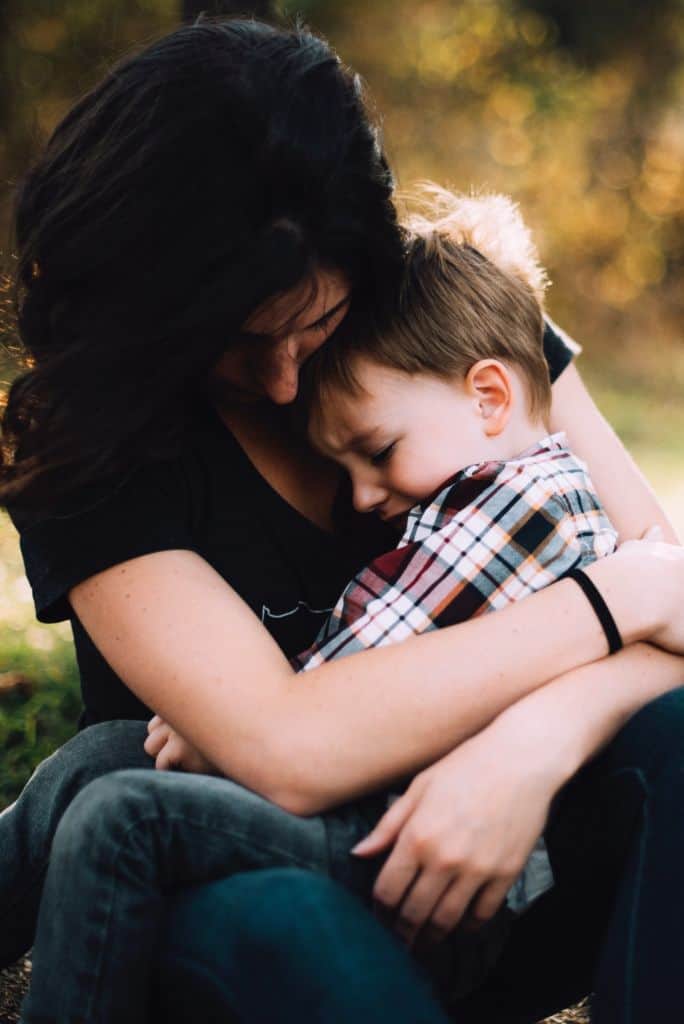 Divorce And Your Kids When going through a divorce there is always a concern for how the children will be affected. It is not necessarily the divorce that gives children a bad experience. Instead, they are affected by how well you manage this experience and will model your behaviour later in life in their own […]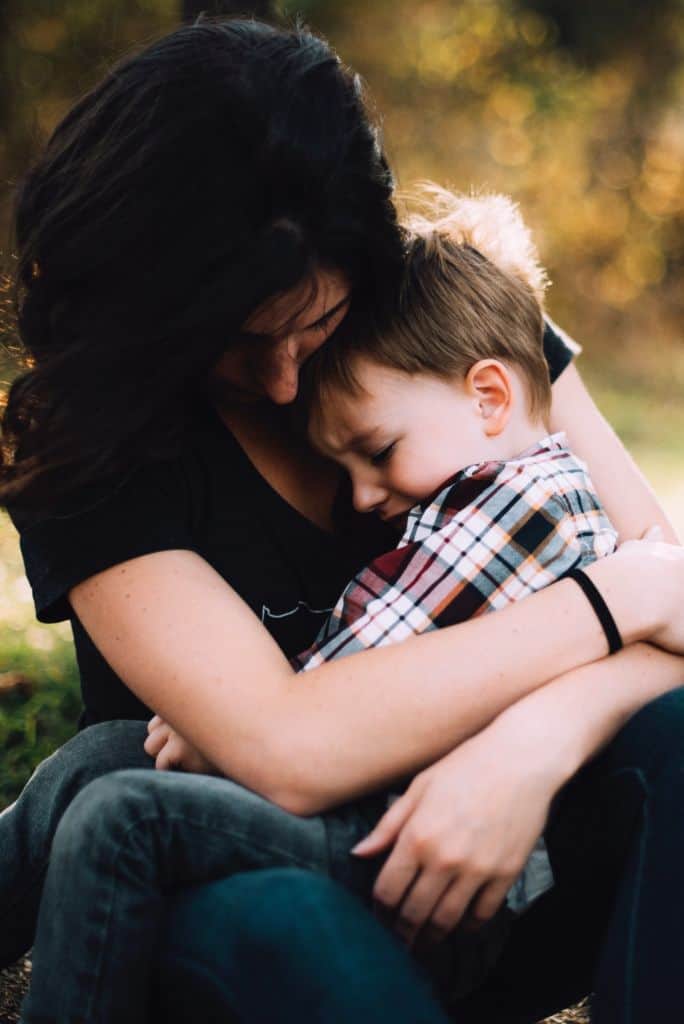 How To Tell Your Kids About Separation Speaking to your children about the separation can be one of the most difficult aspects of the process. No parent wants to break news that will cause emotional heartbreak, but it is critical to have the "divorce" conversation with your children and provide them with the emotional support […]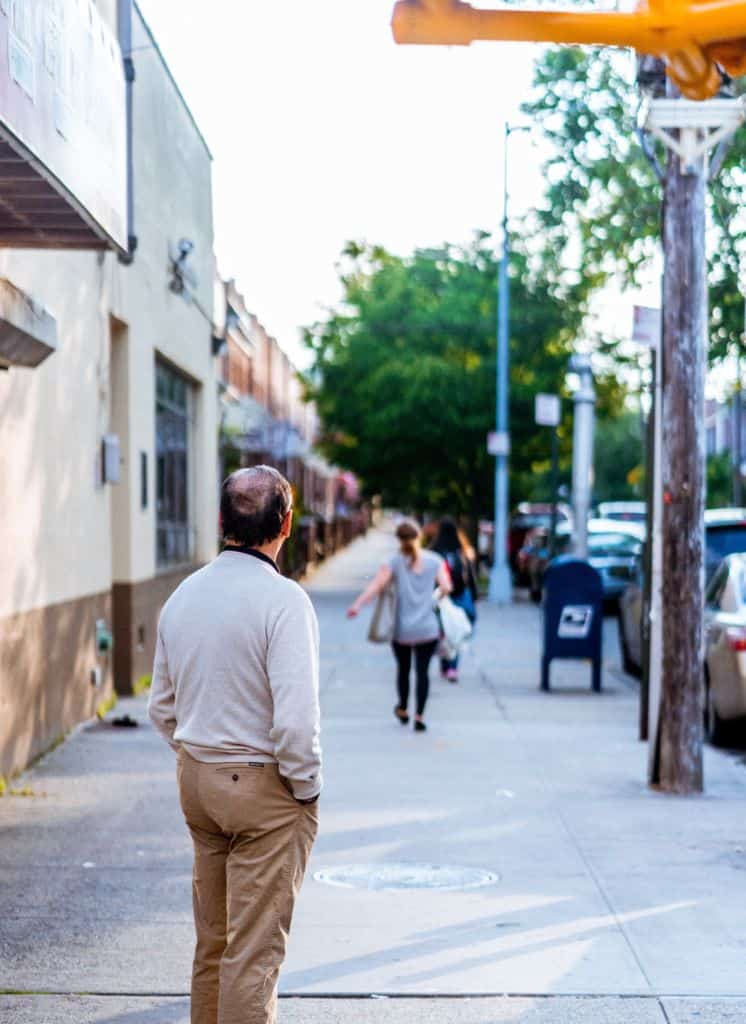 6 Helpful Tips For Getting Your Spouse To Consider Mediation If you are the one who has suggested divorce mediation to your spouse, there is a chance your spouse may resist the idea. When facing divorce, our spouse may mistrust your intentions, may be hesitant to anything you suggest, or may be avoiding any legal […]